You can lower your anxiety and depression by doing fitness just 25 minutes every day, according to psychologists at the Southern Methodist University in Dallas. They think physical exercises need to be used in the treatment of various mental diseases combined with medicines and group therapy. Moreover, conventional treatment isn't effective on everyone.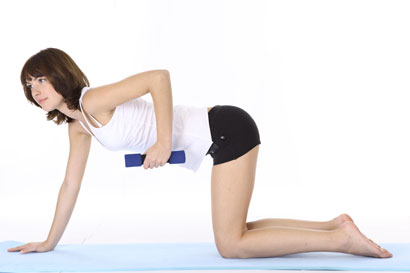 Physical activity stimulates the production of neurotransmitters in our body. Observations revealed 150 minutes of medium intensity exercising a week helped to lower anxiety and eased depression symptoms. This translates into just 25 minutes of physical activity that you can easily make part of your daily routines.
Source of the image: photl.com.